Health Emergency: Prefectura Naval Argentina implements extensions and remote procedures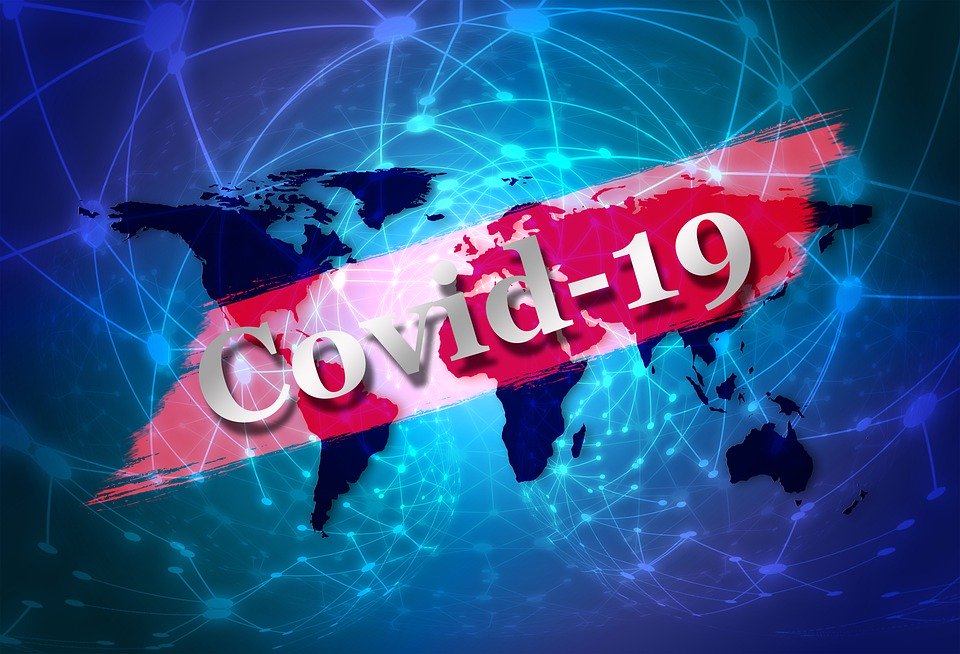 As a result of the National Health Emergency, the Prefectura Naval Argentina adopted new measures to contain the spread of Coronavirus (COVID-19).
In this context and in order to avoid the movement and concentration of people inside its Headquarters and/or other units throughout the country, the following procedures and applications could be initiated by e-mail:
Navigation Safety Certificates for Cargo/Passengers Vessel; Extensions and Out-of-Term Validations at
dpsn-exptedocumentacion@prefecturanaval.gov.ar
Safety Equipment Certificates, Mooring Authorization for New Terminals, Transfer of Cargo/Passenger Ships and Trailers at
divnavegación@prefecturanaval.gov.ar
In addition to this, the validity of all Medical Fitness Certificates for the personnel of the National Merchant Navy expiring between March 16th and May 16th is extended to May 16th.
Finally, Nautical Sports Permits are extended to April 30th, and the Security Management System Audits are also extended to April 1st.
Source: https://www.argentina.gob.ar/prefecturanaval/emergencia-sanitaria
---