New Exemption for Port-Pilotage Service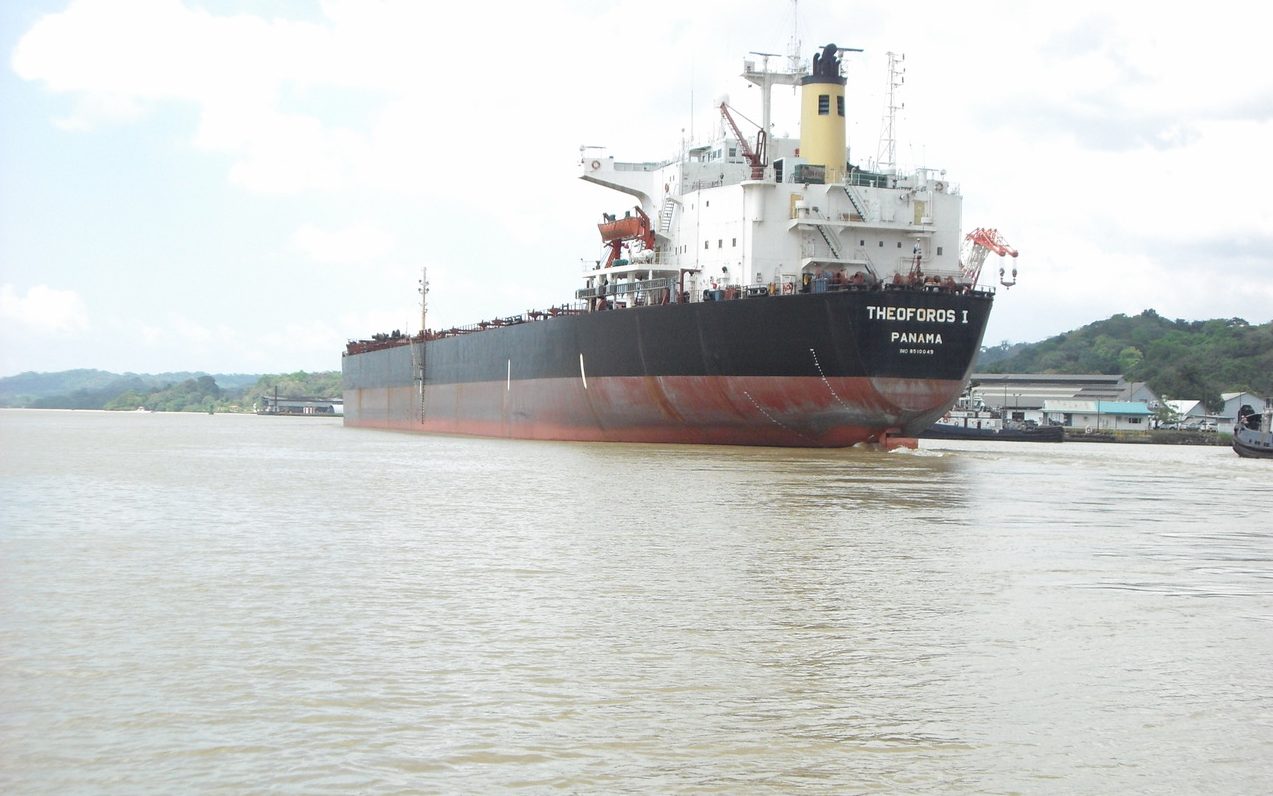 The Argentine Regulation on Pilotage Service, Annex I of Executive Order 2694/1991, determines the "compulsory pilotage areas" and sets forth in its Section 5, the general principle according to which every vessel —either Argentine or foreign-flagged— shall carry a pilot on board while sailing through compulsory pilotage areas.
Likewise, these rules define special situations for providing exemptions for pilotage service, which vary in the different areas pursuant to the vessel's flag, and maximum length and draught.
By virtue of Executive Order 188/2019, signed on March 12ththis year, the exemption for pilotage serviceextends to the Ports of Buenos Aires, La Plata, and Bahía Blanca, and to the areas along the rivers Paraná and Uruguay, applying to Argentine vessels of up to 140 m in length and 6.10 m (20 feet) in draught. Equally, such exemption applies to tugboats and convoys of any length and/or nationality.
Therefore, in view of boosting commercial advantages in territorial waters in general, and in particular, those related to the operating costs of the Argentine fleet, these new rules modify the Argentine Regulation on Pilotage Service (created by Executive Order 2694/1991) which limited the exemption to vessels of up to 120 m in length.
Executive Order 188/2019, together with another set of measures, contributes to competitiveness in local ports.
This new Executive Order can be found at:
http://servicios.infoleg.gob.ar/infolegInternet/anexos/320000-324999/320784/norma.htm
---