NEW SPEED REGULATION IN PASAJE TALAVERA RIVER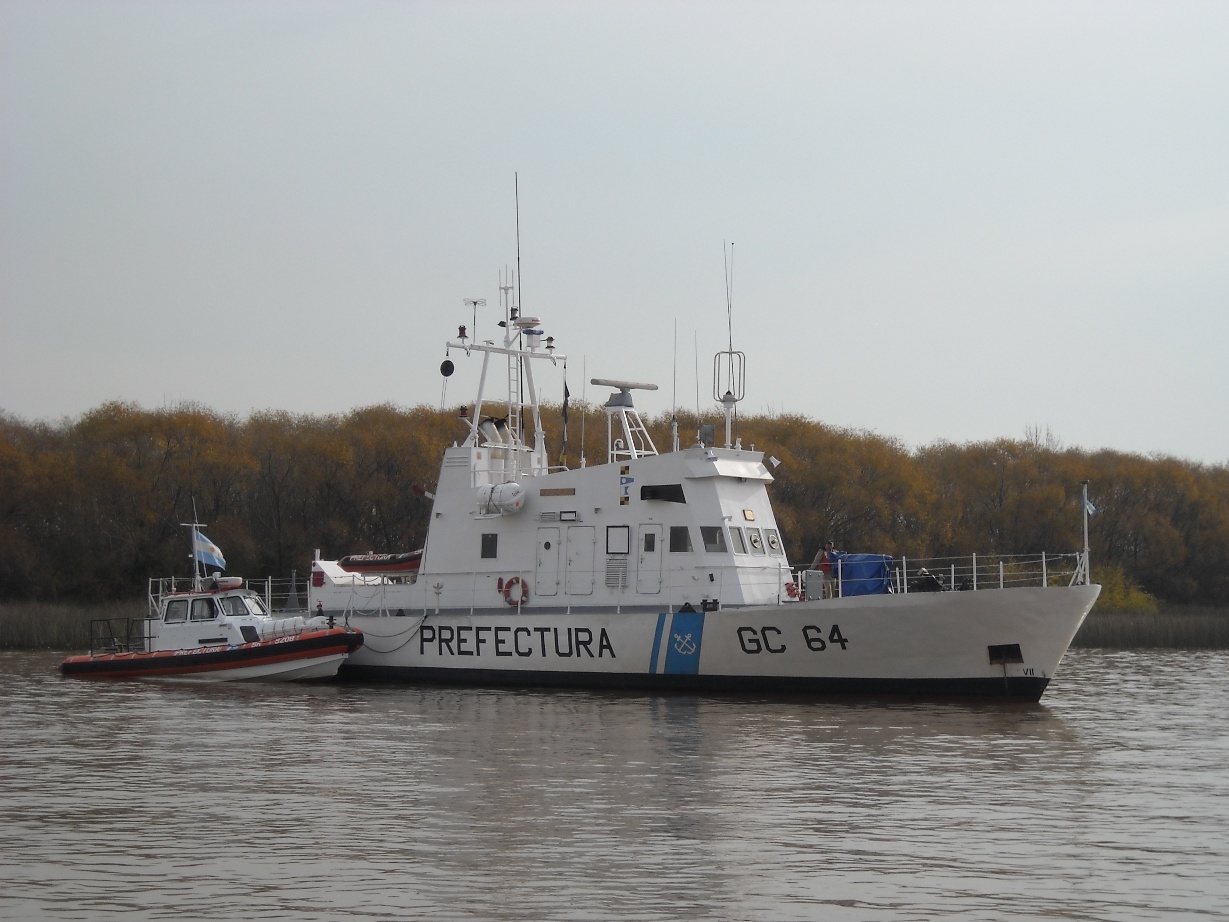 Pursuant Disposition DISFC-2023-254-APN-PZDE#PNA, issued by the PREFECTURA NAVAL ARGENTINA, new speed limits between kilometres 181 and 205 of the Pasaje Talavera have been established.
As of March 21st, 2023, between kilometres 181 to 183, and 186 to 205, the maximum speed is 9.5 knots for vessels sailing upriver and 10 knots for vessels sailing downriver, with an allowance of 5% in both cases.
However, between kilometres 183 to 186, the vessels shall sail at their minimum speed compatible with good steering only.
The speed limits pointed out above could be only exceeded as an exception for strict safety reasons, which shall be communicated to Zarate Traffic Control.
The disposition also establishes that the new speed limits do not exempt the Captain of the ship and/or Pilot to adopt the necessary measures tending to safeguard the safety of navigation, environment, people, property of their own and of third parties, in view of the characteristics and particularities of the navigable area where the manoeuvres (crossing and/or overtaking) take place, taking into account the prevailing hydrometeorological conditions at the time to carry them out (wind, visibility, height of the river, among others). They shall also comply with the regulations in force, take any other security measures that the art of navigation and the circumstances may advise, being under their exclusive responsibility the veracity of the data reported by the ship.
These new measures have been adopted as a consequence of increasing riverside population and the subsequent emplacement of piers and moorings for private use of smaller boats.
---