Prefectura Naval Argentina updates rules on safety in navigation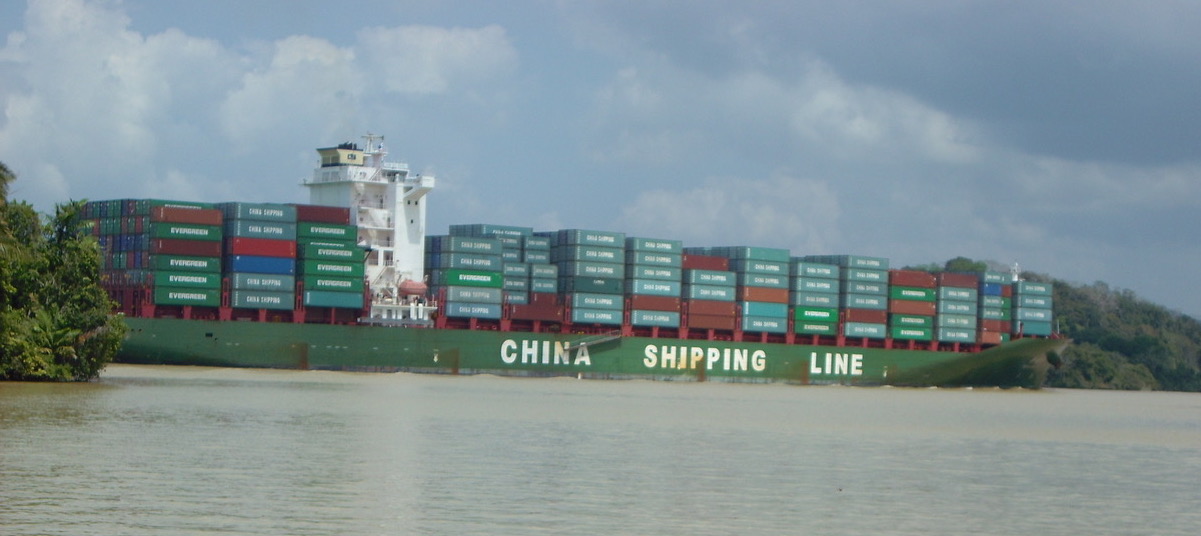 On October 12, Prefectura Naval Argentina (Argentine Maritime Authority) passed the Ordinance No. 4/2018, which replaces the Ordinance No. 4/2000. This enables the unification of certain rules, which since 2000 have been modified and adapted to the constant changes experienced by our navigational waters, as regards both in port infrastructure and vessel traffic nature.
From year 2000 up to now there have been changes in navigation canals toponymy regarding their marking with buoys and even their sizes due to dredging and widening. Moreover, bigger vessels have been arriving at our jurisdictional waters, which has justified a change in our regulations to establish better standards that guarantee safe navigation, vessel traffic flow, and environmental protection. 
In view of the previous Ordinance, ships were only classified by their draft to be authorized for their crossing or overtaking manoeuvres. However now, new variables are being added to establish minimum navigation safety parameters such as their length, beam, and type of ship. Therefore, both the "apparent beams"(ship projection when moving forward) developed by big ships during navigation and the drift effects of big-surface ships exposed to the wind (like car-carriers) are taken into account.
The new Ordinance 4/2018 will be effective from 12 am on November 16 this year. You can check this information at:
https://cargasitiow.prefecturanaval.gob.ar/webpna/documentos/ordenanzas/ordn_pdf/3-2018-4.pdf
For further information, do not hesitate to contact us.
---