Dr. María Belén Espiñeira's Speech in the "IMO World Maritime Day Parallel Event 2019"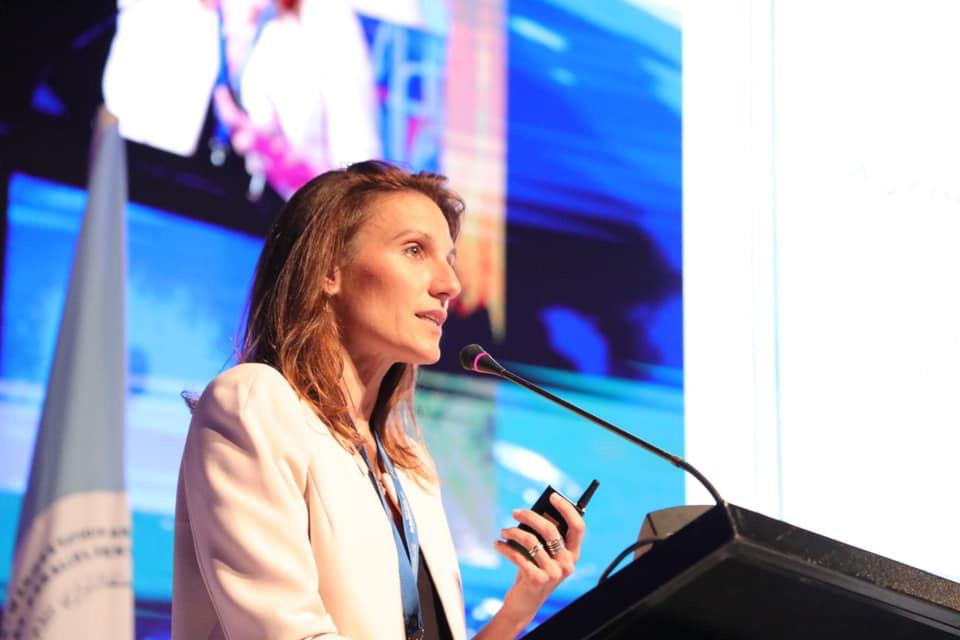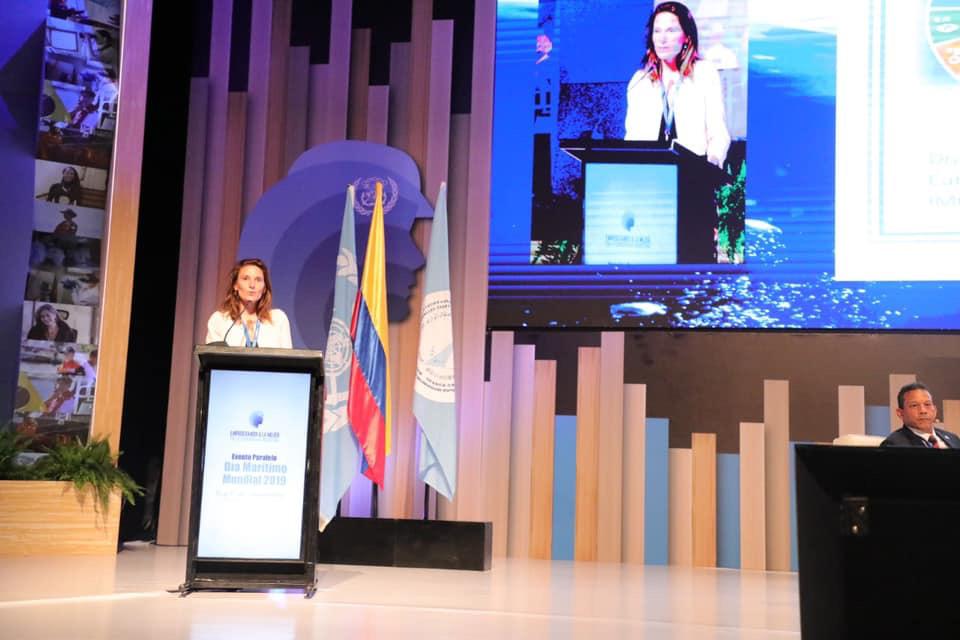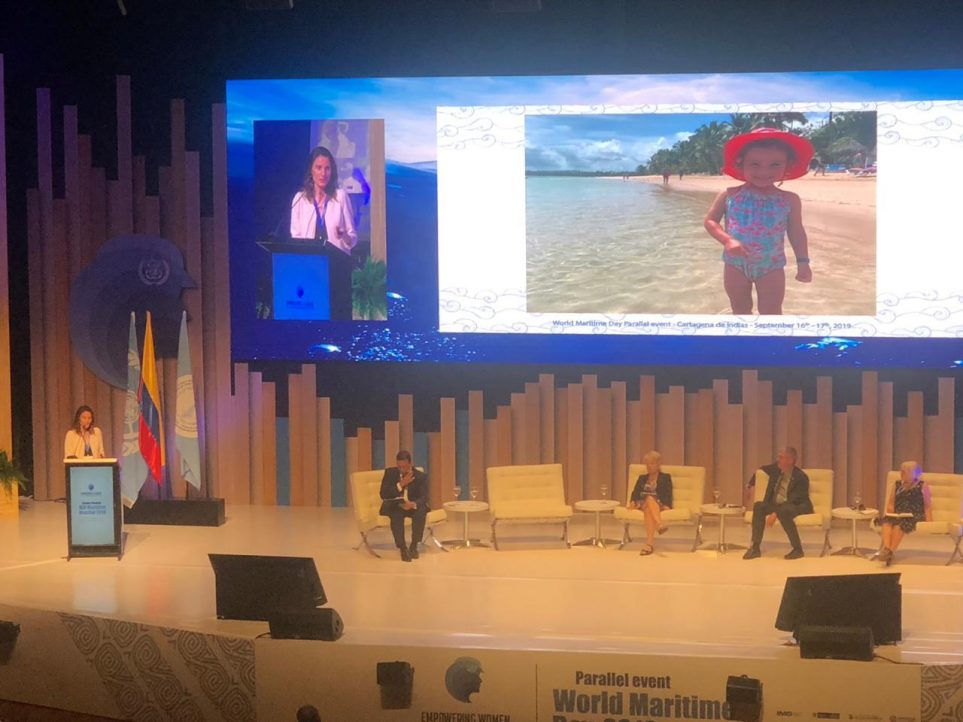 The International Maritime Organization (IMO) and the Colombian Maritime Authority (DIMAR) invited our founding partner, Dr. María Belén Espiñeira, to be part of the World Maritime Day Parallel Event as a speaker. The event was held in Cartagena de Indias (Colombia) from September 15 to 17, 2019.
The World Maritime Day was conceived by the IMO's Council in 1978 to commemorate the 20th anniversary of the IMO Convention's entry into force. Every year, a new theme is defined to focus the attention in the importance of the world maritime transport and/or other aspects the Organization wants to stand out.
Likewise, since 2005, an official parallel event is hosted by a different Member State each year, and it provides a platform to discuss the relevance of the maritime transport and the protection of the environment. The maritime theme for 2019 was "Empowering Women in the Maritime Community," and it is in line with the UN Sustainable Development Goals, especially Goal No. 5: "Achieving gender equality and empowering all women and girls".
The conference involved the following topics: 1) the impact of women in the maritime community: opportunities and challenges, 2) the UN Sustainable Development Goals (SDG) related to the governance of the oceans from a maritime perspective, and 3) the revolution of the maritime industry in the era of new technologies.
The event was opened by IMO Secretary-General Kitack Lim, and together with Dr. Espiñeira, several speakers from IMO, the Republic of Colombia, the World Maritime University, and the international maritime sector, among others, were part of it.
Our founding partner delivered her lecture within the framework of Panel 2 and her presentation was titled: "Sustainable Development Goals (SDG). A maritime perspective."She provided a comprehensive analysis of the environmental issues affecting the whole planet and how the consequences on weather are increasingly evident and recurring, threatening the sustainability of life on Earth.
Besides, Dr. Espiñeira focused on the need of meeting the 17 Sustainable Development Goals set forth by the United Nations Organizations in view of eradicating poverty, protecting the planet, and guaranteeing prosperity for everyone, and as part of a new agenda for development, settled for 2030, where it is clearly pointed out that these goals can only be met as a result of joint efforts from governments, the private sector and non-government organizations.
In this same line, Dr. Espiñeira presented different measures which could be taken, by the Maritime Sector in particular,to contribute to the achievement of the goals in every aspect: Biosphere, Society, and Economy. Also, she remarked, in a sensitizing and detailed way, a variety of actions which should be carried out to attain significant progress in the following aspects:
1) Biosphere:
– Climate Action. SDG 13
– Life below Water. SDG 14
– Clean Water and Sanitation. SDG 6
– Affordable and Clean Energy. SDG 7
2) Society:
– No Poverty. SDG 1
– Zero Hunger. SDG 2
– Good Health and Well-being. SDG 3
– Gender Equality. SDG 5
3) Economy:
– Industry, Innovation, and Infrastructure. SDG 9
– Sustainable Cities and Communities. SDG 11
– Responsible Consumption and Production. SDG 12
– Decent Work and Economic Growth. SDG 8
---