EXPORT RESTRICTIONS ON MEDICAL SUPPLIES TO BE INCLUDED IN THE VESSEL´S SUPPLIES LIST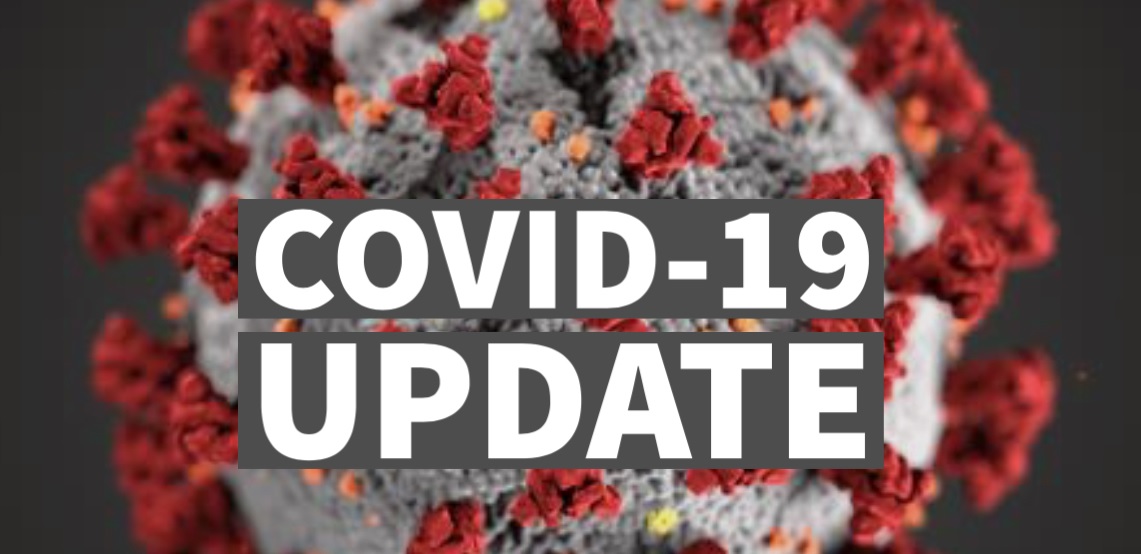 In view of the health emergency caused by the spread of new Coronavirus COVID 19, the Argentine Executive has considered it imperious to take measures aimed at preventing the Argentine people's health care system from being seriously affected.
Consequently, and with the purpose of ensuring access to certain critical medical supplies, the Executive has issued a number of decrees (i.e. Decree Nº 301/2020 dated on March 19th, 2020, Decree Nº 317/2020 dated on March 28th, 2020, amended by Decree Nº 405/2020 dated on April 23rd, 2020) where new restrictions are imposed over the export of these supplies used for health care and prevention of COVID-19. The export permit will be granted by the Ministry of Productive Development with the necessary intervention of the Ministry of Health.
Considering this context and recent experiences reported by the Maritime Community in Argentine ports, it would be prudent from shipowners, charterers and agencies to cope with the possibility that Customs Authorities could request the compliance of these formalities to allow the inclusion of some specific medical supplies in the vessel´s supplies list with destination abroad.
The medical supplies subject to the described restriction regime are the listed below:
Undenatured ethyl alcohol
Aluminium chlorohydrate
Propyl alcohol
Isopropyl alcohol
Interferon
Azithromycin and its salts
Colchicine
Chloroquine
Paracetamol
Ivermectin
Hydroxychloroquine
Detergent for sanitizing medical equipment and other surfaces
Alcohol-based gel
Preforms for bottle blow moulding
Surgical gloves
Disposable gloves, of the kind used during the health care service
Protective clothing, of the kind used during surgery and medical attention, manufactured with non-woven fabric
Masks made of non-woven fabric, of the kind used during surgery
Air purifying Oxygen concentrators
Ultrasonic scanning apparatus
Ultrasonic transducers (probes)
Electrodiagnostic apparatus (multiparameter monitor)
Rubber catheters and cannulas
Endotracheal tube replacement guide
Nasal cannulas for oxygen therapy
Guedel cannula
Endotracheal tube
Intravenous infusion equipment
Laryngoscope
Infusion pump
Laryngeal masks
Portable breathing machine (ventilator)
Oxygen therapy equipment (with its parts and accessories)
Aerosol therapy equipment (with its parts)
Carbon dioxide detector (capnograph)
For further information, do not hesitate to contact us.
This article is meant to provide the reader with information and it is not supposed to offer legal advice. If you need assistance regarding particular events or legal matters, please, contact your legal counsel.
---