Paraguay-Paraná Waterway: New Procedure for Registering and Tracking Electronic MIC/DTA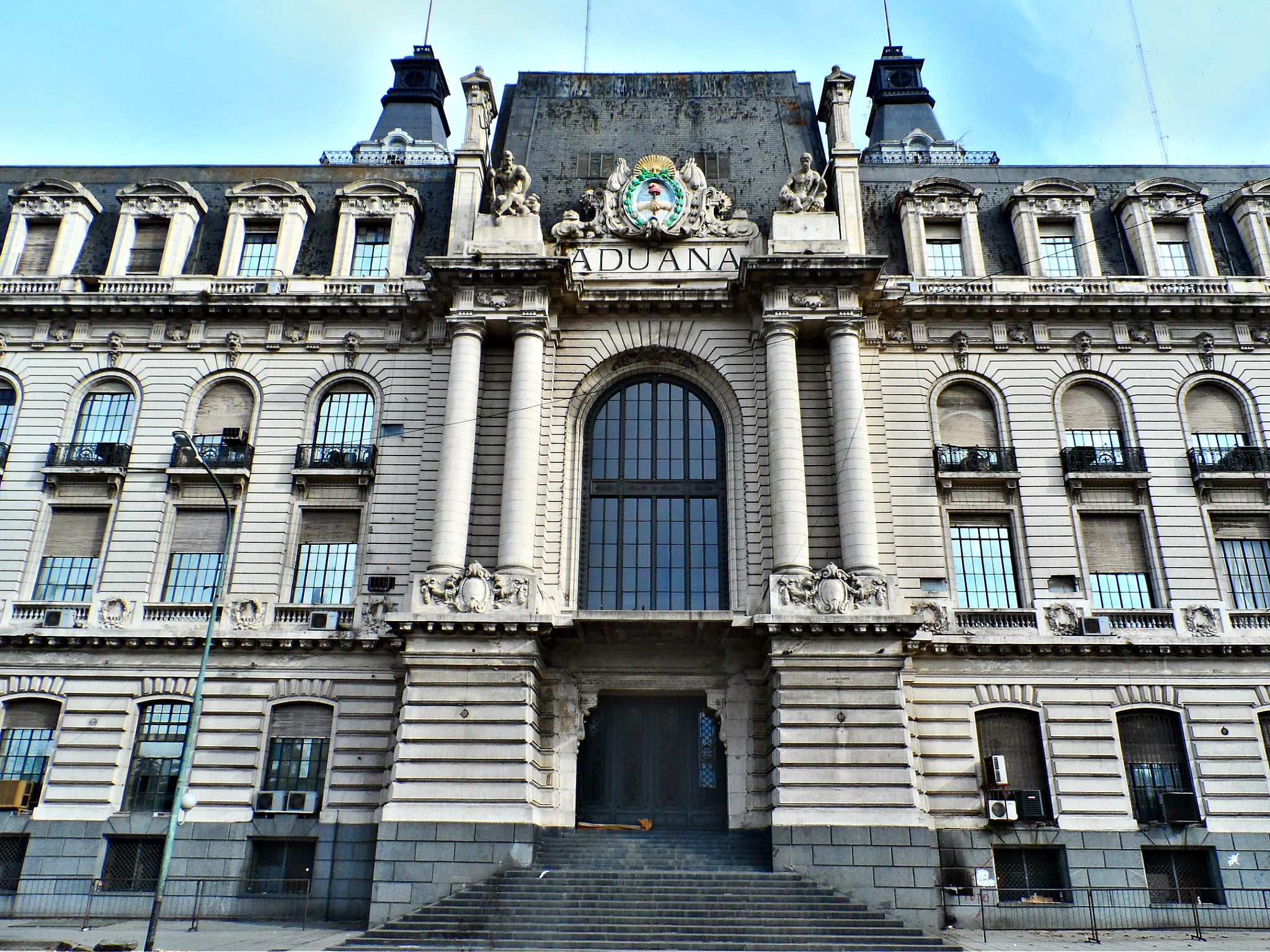 By virtue of the legal powers granted by the Paraguay-Paraná Waterway Agreement, entered into by Argentina, Bolivia, Brazil, Paraguay, and Uruguay, the Argentine Federal Administration of Public Revenues (AFIP) issued the Resolution No. 4940/21, published in the Official Gazette No. 12446/21 on March 5th, 2021, in order to set forth the procedure for the implementation of the International Customs Transit Computer System (known by its acronym in Spanish, SINTIA), used for registering and tracking of the International Cargo Manifest/Customs Transit Declaration (MIC/DTA), for international customs transits carried out through the Paraguay-Paraná Waterway.
Pursuant to this provision, it will now be necessary to issue a MIC/DTA for those transit operations performed by river transportation through the Waterway, under an export customs destination, with a single transport document to be issued for each destination, excepting those operations that:
1) are carried out using the "consolidated cargo" modality;
(2) comprise the packaging of the goods to be transported which, due to their particular characteristics, shall be registered separately from them;
3) AFIP expressly excludes and informs through the microsite of this regime, "Hidrovía Paraguay-Paraná" on its website (www.afip.gob.ar).
The International Cargo Manifest/Customs Transit Declaration (MIC/DTA) is a form approved under the framework of MERCOSUR, in 1991, aimed at simplifying and harmonizing the documentation used in transit among member countries, which was exclusively used for the international transportation of goods by land. However, according to the above referred resolution, it will now also be used for river transportation performed under the Paraguay-Paraná Waterway Agreement.
The regulation states that the registration of the electronic MIC/DTA will be carried out through the "SINTIA" Computer System, pursuant to the procedure described in Annexes I and II to the Resolution, and in accordance with the guidelines contained in the "External User Manual".
Although this procedure entered into force since the date of its publication in the Official Gazette, its application will be subject to the implementation schedule yet to be published in the aforementioned microsite "Hidrovía Paraguay-Paraná".
By Dr. Alejandro D. Schmilinsky
info@itl-legalconsultants.com
---